fisher's phosphorine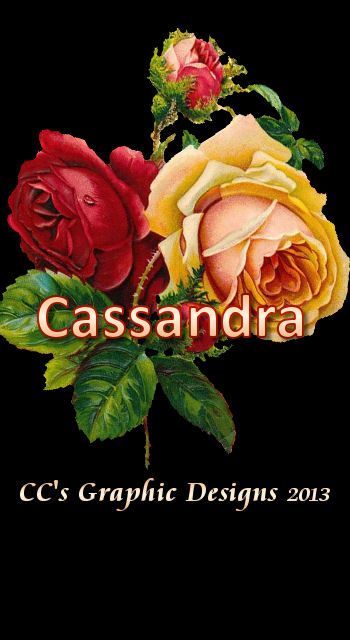 Posted by
cecees
-
Monday, 19 Dec 2011 9:16 PM
Member since 2010
Hello,

Does anyone know if it is possible to still buy Fisher's Phosphorine it is a nerve tonic.
It was usually purchased over the counter at chemists.
I thought I would ask here first before going to the chemist.
Any information would be appreciated.
Cheers

Member since 2008

Sorry but I've never heard of it. Why not check online?

Member since 2010

Hi

magnolia134



Thanks for your reply, I have done a online search but no luck so far.
I'll ask at the chemist this afternoon.

Member since 2007

Put this in Google ~

where to buy fishers phospherine

~ it is avalable by mail order from Sydney so may be still available in Chemists. Your slight spelling error may have made it not findable on the net. Marian

Member since 2010

Hello Marian,
Thank you so much, you are a life saver!! you are right about my spelling no wonder it wasn't showing up.

I'm ordering some now. Thanks again you don't know how big a help you have been.
It used to be a chemist product years ago but now looks to be in the homoeopathic
...thanks again
Cheers


That brings back memories - my grandmother used to give me a drop of it every night when I was about 7 years old - that's back in the 1940s.